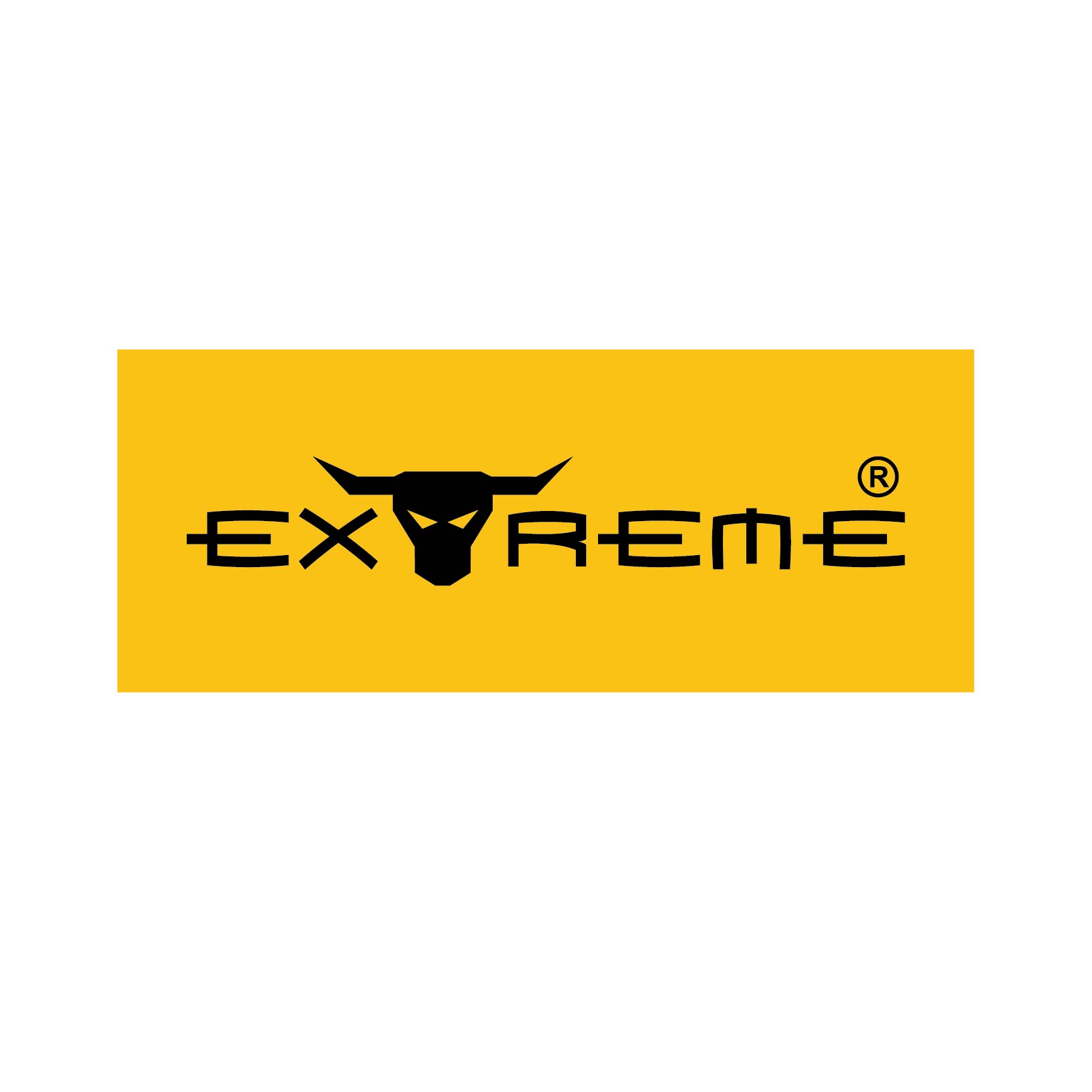 EXTREME
Extreme is synonymous to fine quality leather gifts to individuals with good taste and fashion-conscious.
We want every customer to be able to choose the right gift for her, for him or for anyone by offering them exclusive, one-of-a-kind experience!
As our slogan goes "My Style, My Life, I'm Me.", we strive to make individual identity more outstanding by providing the most unique and exclusive gift for every occasion.
1F-63, First Floor - Centre Court