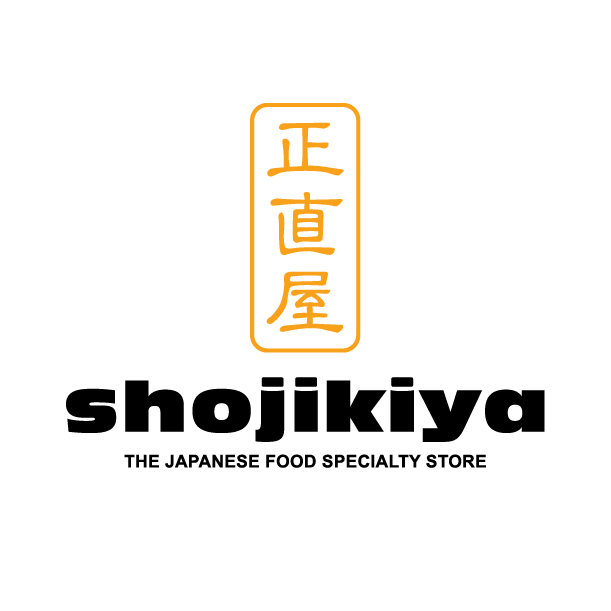 Shojikiya
Shojikiya offers consumers a complete one stop shopping for their needs with a wide variety of more than 1000 imported Japanese food products.

The list of products include ready-to-eat confectionery to ready-made cooking ingredients.

In conjunction with the celebration of Japanese festive season, Shojikiya has brought in the latest popular items from Japan all the year round by providing pleasure buying guides, food recipe, new selections and promotions to the consumers.
Lot CC-45 &46 (East Walk), Concourse Floor