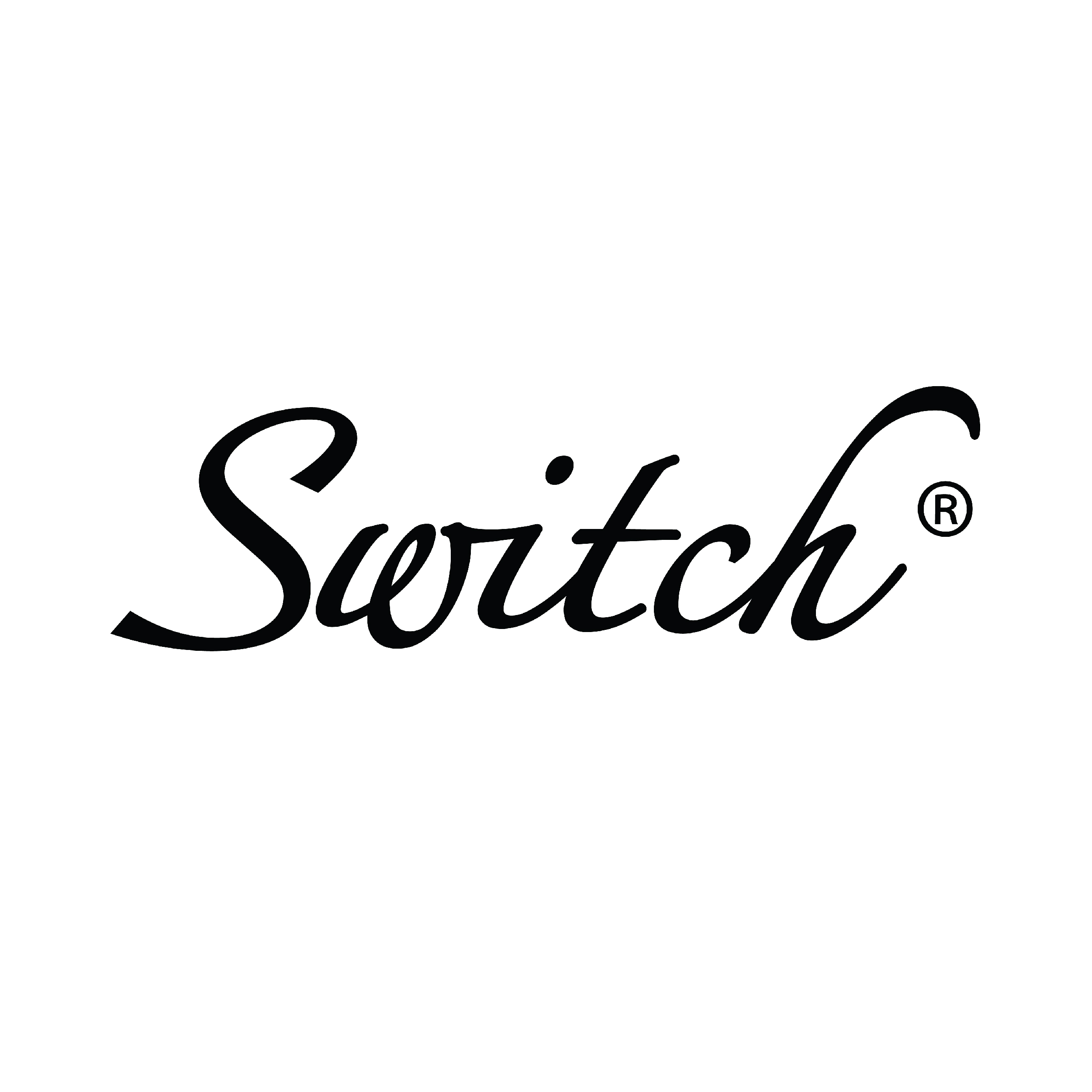 SWITCH
How did we get here? Our journey began in 1995 as a small group of friends, with a big goal that is to share the wonders and capabilities of Apple products to the people.
With that, the first Switch retail store was born in Penang. Great as it was, we had a larger mission in mind – to make Apple products accessible in every corner of the nation.
Fast forward to present day, we are humbled to have over 100 outlets across Malaysia serving customers from all walks of life. Our passion in Apple transcends selling, with advocacy and education strongly embedded in our DNA.
The company's enthusiasm cascades through our friendly crews and Apple experts who are dedicated in educating people on how Apple products can enhance their daily lives with regular in-store class trainings, and one-on-one sessions.
G-13&14, Ground Floor - Centre Court