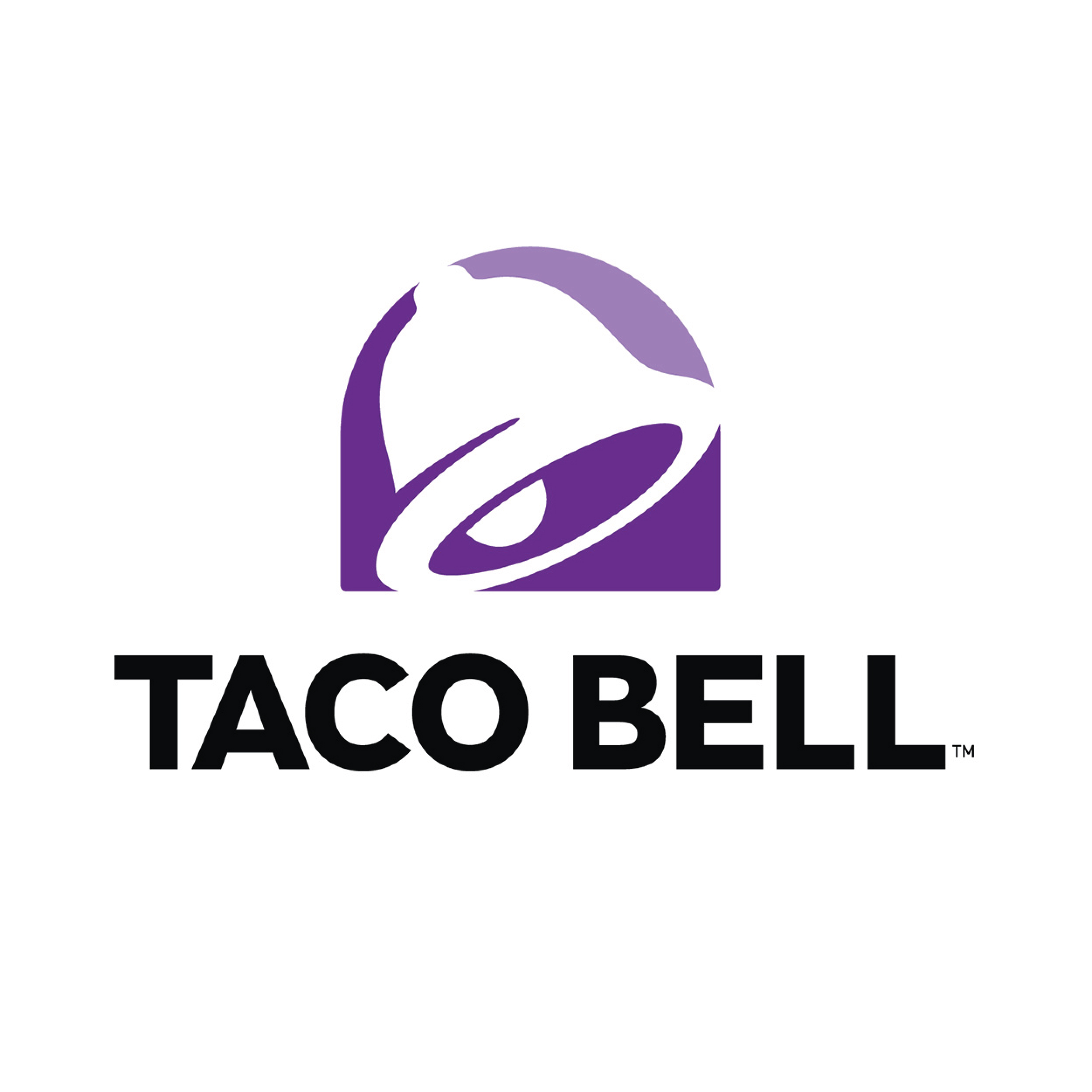 TACO BELL
What is Live Más? Back in '62 in Southern California, our courageous Taco Godfather, Glen Bell had a dream. ​
This dream saw the introduction of food you could hold in your hands, and in your heart. Food that was as much about what's in it, as who's around you when you're enjoying it. And so, Taco Bell became a global sensation, symbolising a movement of agile, trailblazing individuals unafraid to Live Más.
Are you ready to Taco?
CC-33&34, CC Floor - West Walk (Pitstop)