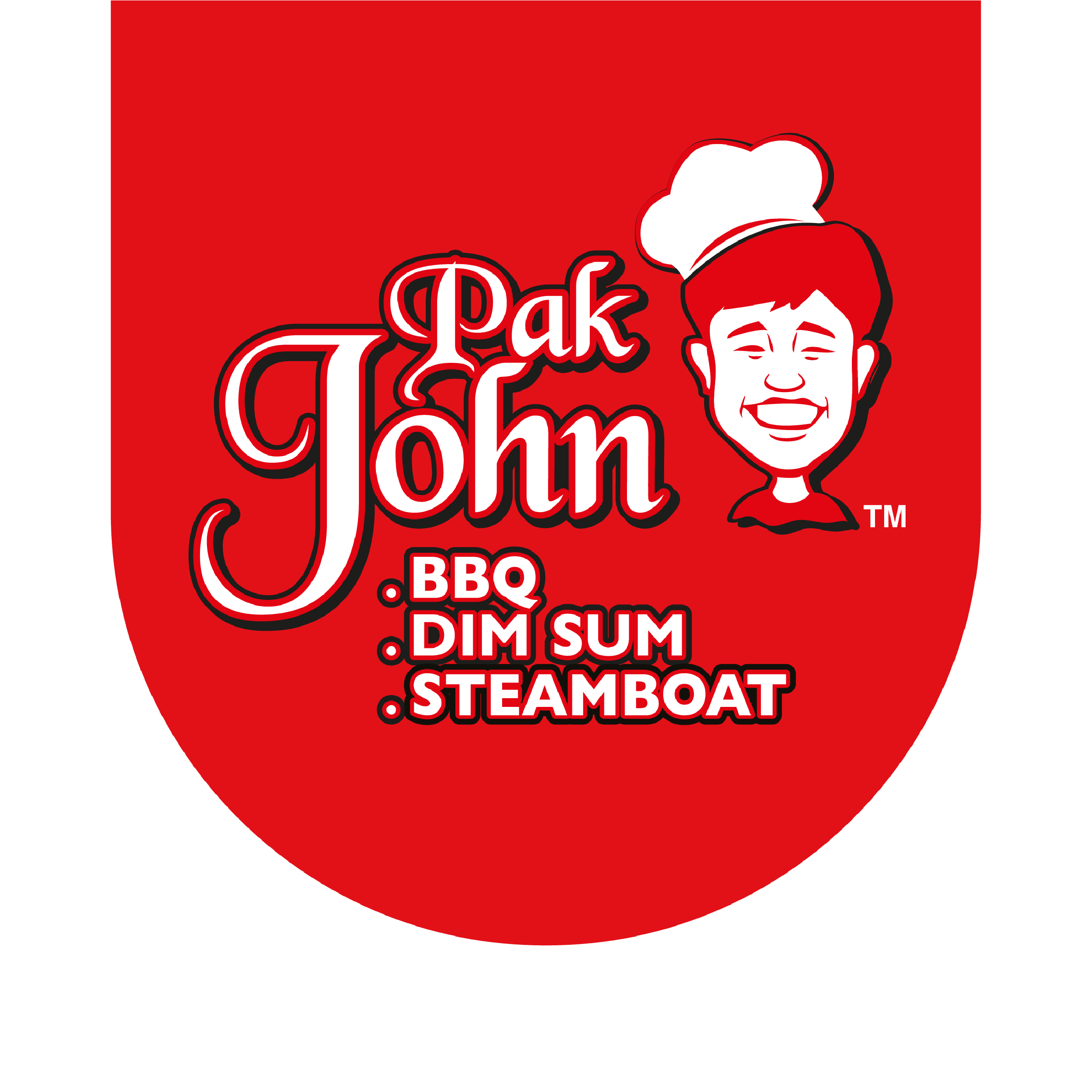 PAK JOHN STEAMBOAT & BBQ
Steamboat & barbeque have your fancy, come savour all your favourite dishes with our delectable variety.
Here at Pak John, we have reimagined urban cuisine as you know it by combining the latest trends in modern food with our culinary expertise to create magnificent food like no other.
Established in 2015, our vision and mission are simple – we aim to serve customers of every kind with our distinctively splendid urban cuisines, which can satisfy anyone from a humble café-goer or steamboat frequenter to even a luxury connoisseur. Together with our A-grade hygiene rating and halal certification, everyone can dine worry-free at Pak John with friends and family!
Steamboats and barbecues are easy to find, but Pak John offers a unique concept that you want. Dine with us, and experience food remade in its greatest essence.
CC-66,67,68a&69, Concourse Floor - Centre Court